You are welcome to the Throne of Grace Phoenix, Arizona. Be assured that you are amongst friends, and this is a family church actively reaching out to meet and address the needs of our congregation, friends, families and loved ones.
We aspire to "connect" our people with Jesus Christ by sharing with them the compassion and love God expressed to the world, thereby becoming the kind of people God seeks. In the midst of our diversity, we thrive in an atmosphere of understanding and acceptance.
We invite you to join us.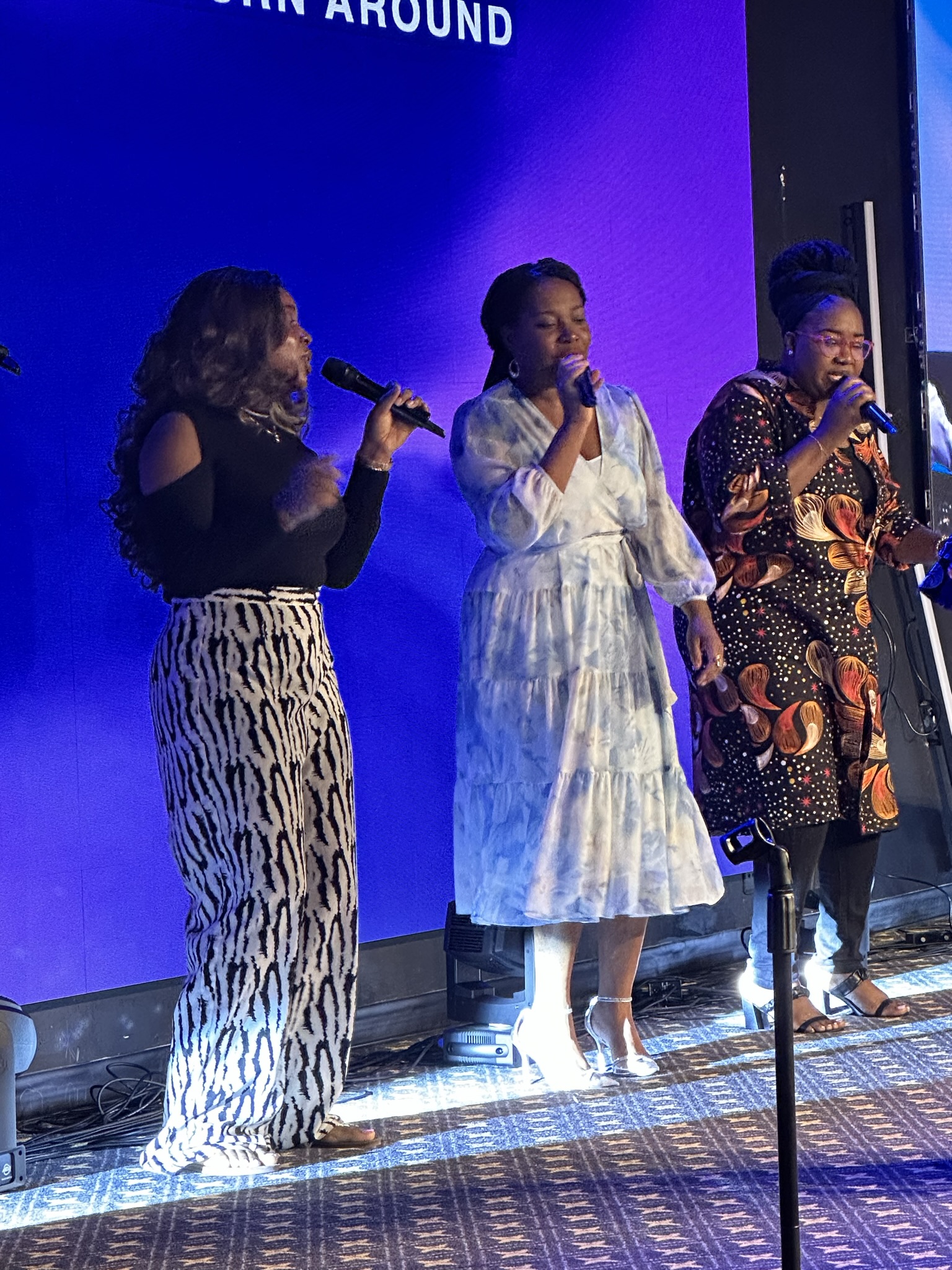 You are cordially invited to become a part of our family, and we pray that our ministry and resources will help you grow in your relationship with the Lord Jesus. Please feel free to make inquiries from any of our Ministers and/or call our Church Office for prayers or further information.
May the Lord abundantly bless you!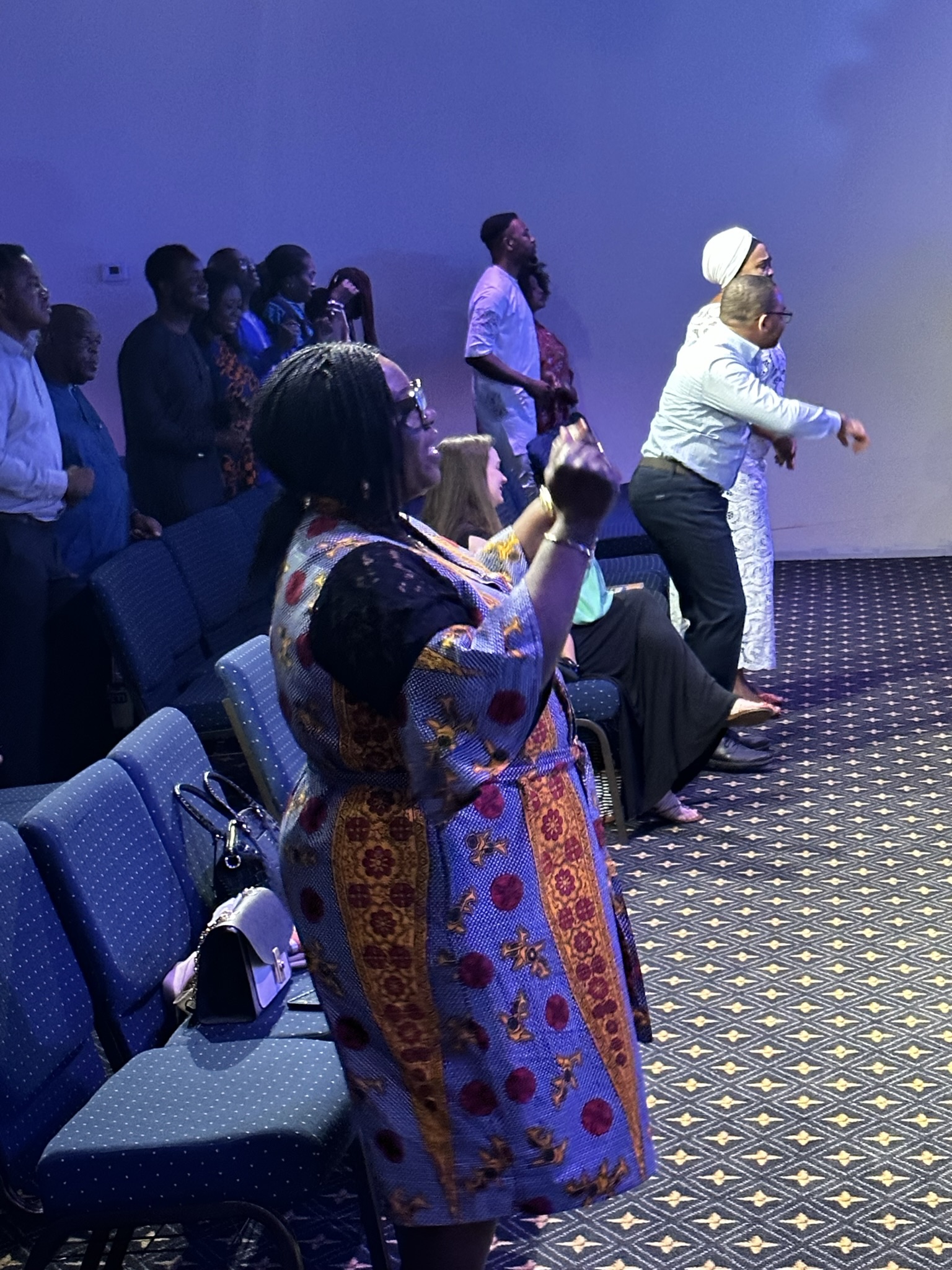 Restoring hope, empowering people for kingdom business
To know, love and to serve Christ
To prepare a people from all nations for the Lord who will make heaven by living a life of holiness.
Sharing the word and equipping the people to partake in His covenant of life and abundance.
To celebrate God's presence by live a lifestyle of holiness and worship.
As received by the General Overseer (G.O.), Pastor E. A. Adeboye, and communicated to the Headquarters leaders, our vision and mission statement shall remain intact, with a qualifying addendum in view of the peculiarity of the demography in the North American region. They are as follows:
THE MISSION
To make heaven.
To take as many people with us.
To have a member of RCCG in every family of all nations.
To accomplish No. 1 above, holiness will be our lifestyle.
To accomplish No. 2 and 3 above, we will plant churches within five minutes walking distance in every city and town of developing countries and within five minutes driving distance in every city and town of developed countries.
We will pursue these objectives until every Nation in the world is reached for the Lord Jesus Christ.
ADDENDUM:
For planting new parishes in North America & Caribbean countries, the location to any existing parish must be at least 10 minutes driving distance.
2150 Cactus Rd, Phoenix, AZ 85032
Sunday School: 9:30 – 10 am
Celebration Service: 10 – 11:30 am
Midweek Service: 7 – 8:30 pm
Copyright © 2023 RCCG Throne of Grace. All Rights Reserved.